Thought it's been snowing for several days, tomorrow is going to be the first day Matt and I have off. (Boarding school life.) So in addition to sleeping in, wearing our pajamas too long, and making granola, we're going to:
Make borax crystal hearts!

See the instructions at http://club.chicacircle.com/how-to-make-heart-shaped-borax-crystals/
And eat snow ice cream!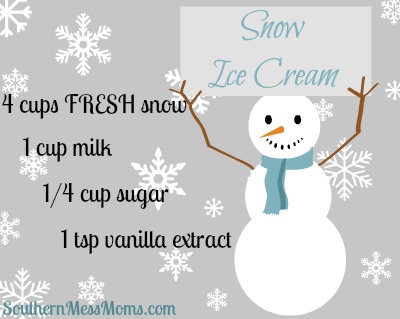 I don't think I've ever been in enough snow to make snow cream and I'm pretty excited.